What's My 2023 Tax Bracket?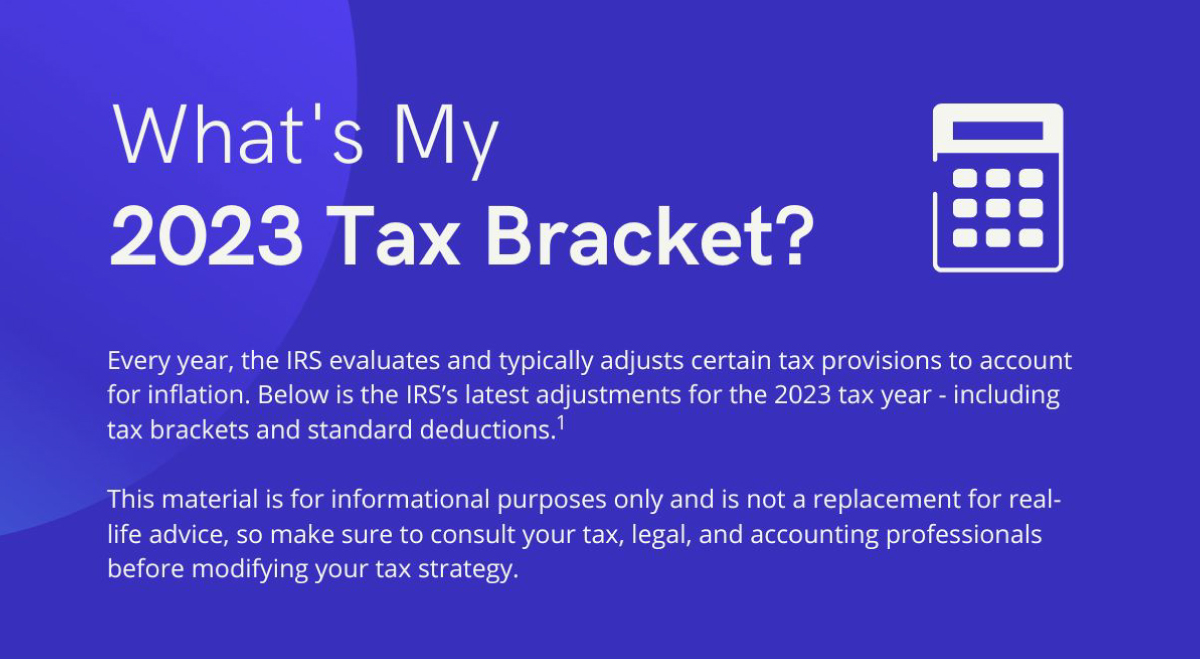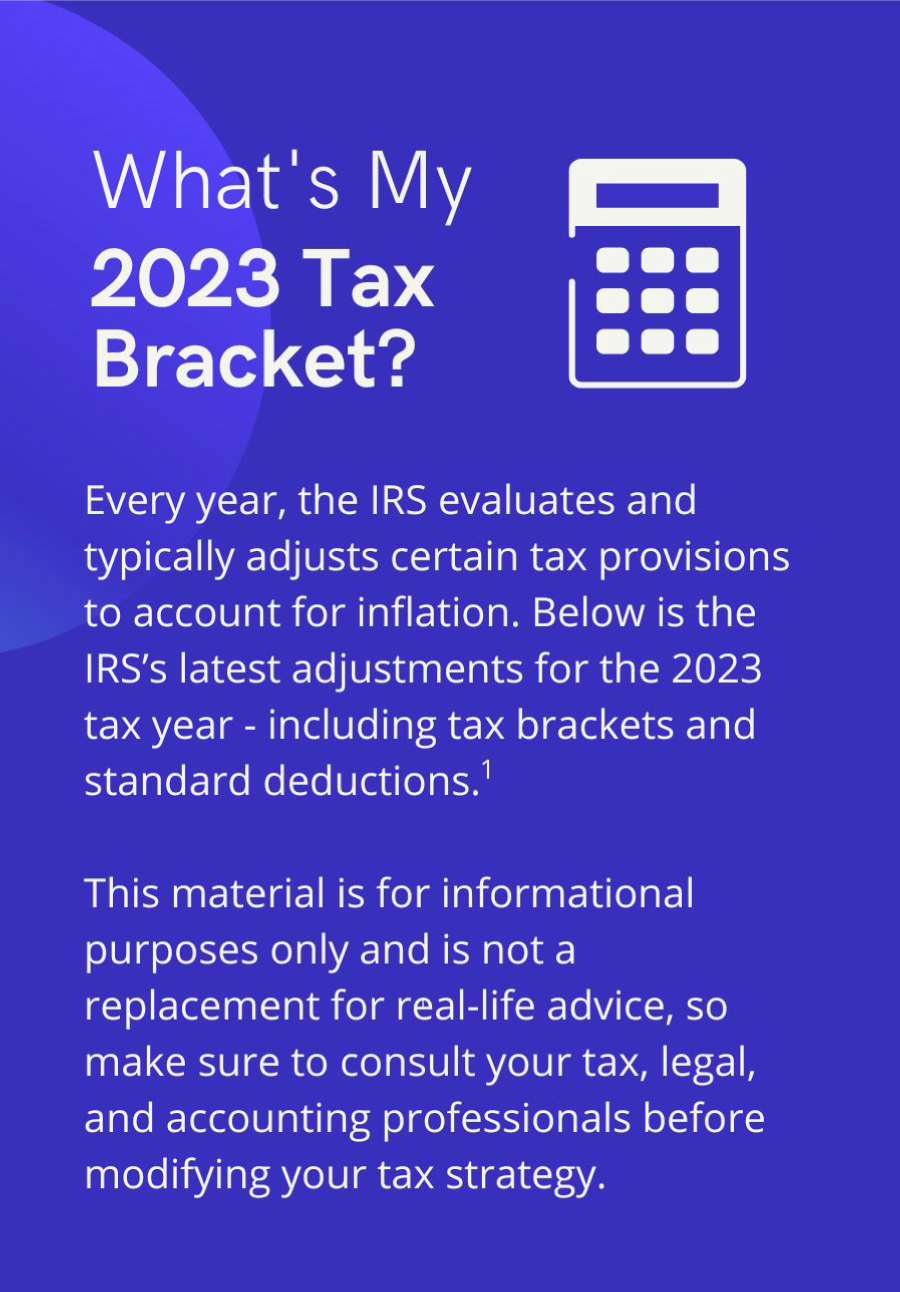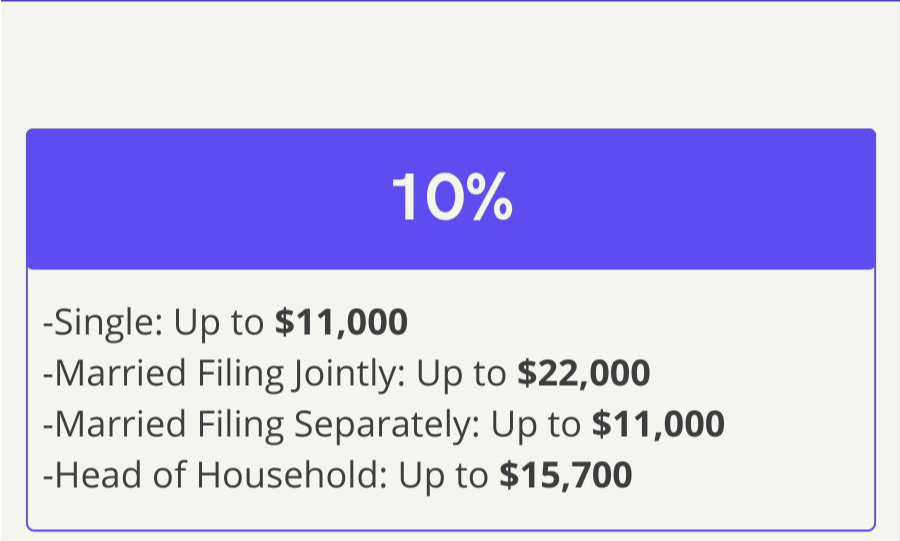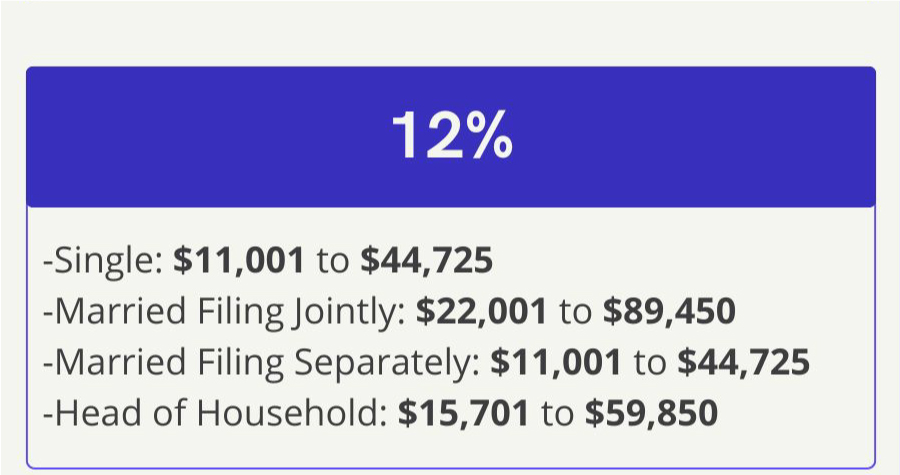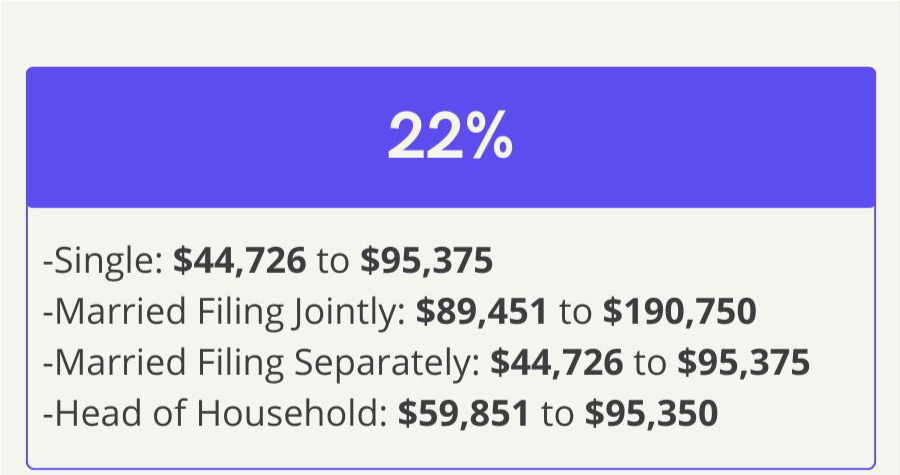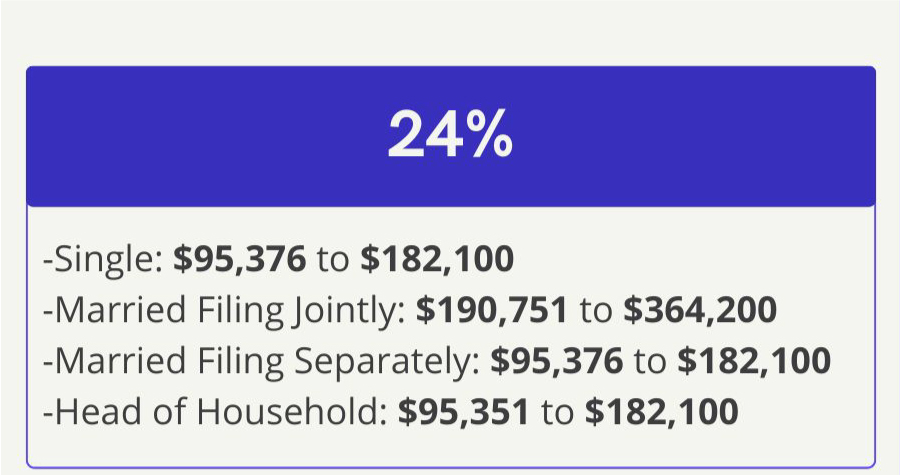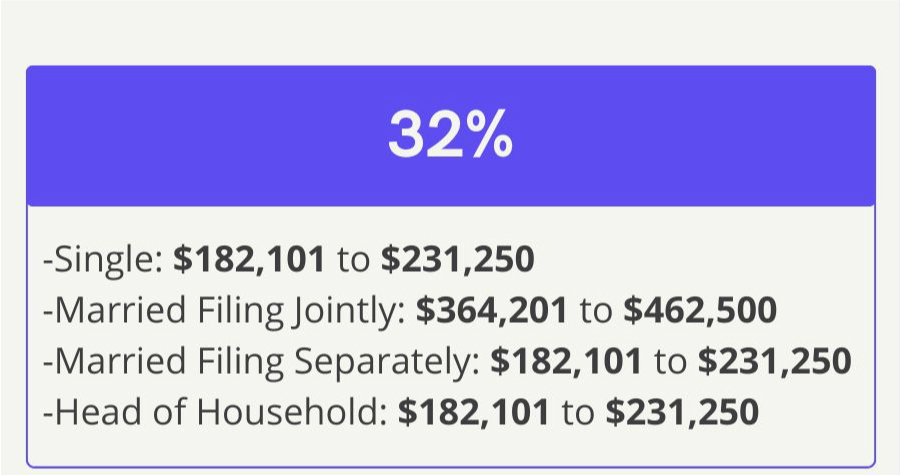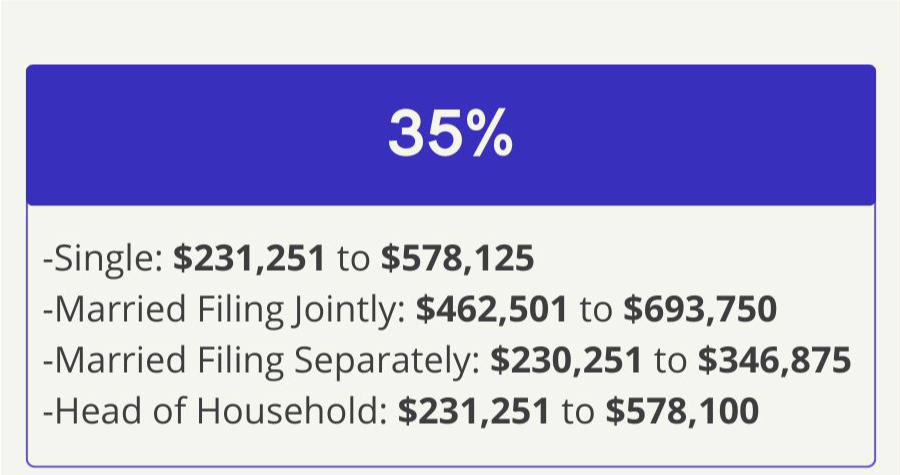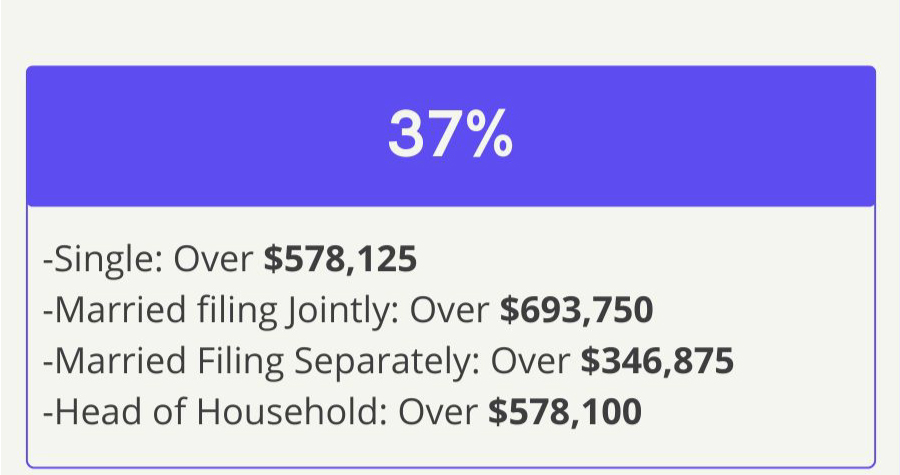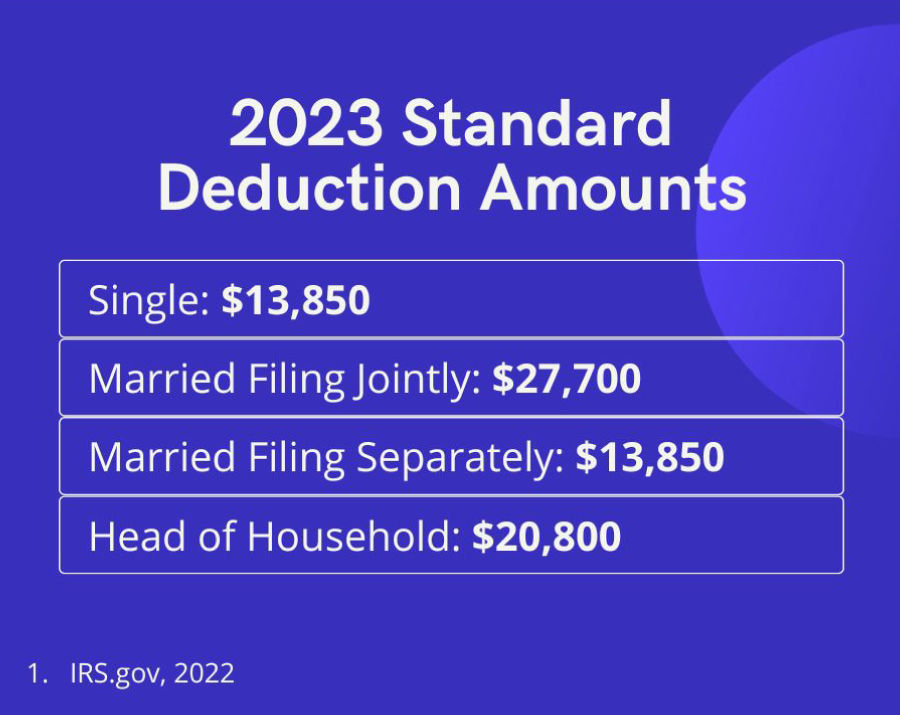 Related Content
If you're thinking of leasing a new car, then you shouldn't forget about gap insurance.
Have you explored all your options when it comes to managing your taxable income?
How does your ideal retirement differ from reality, and what can we do to better align the two?