What's My 2023 Tax Bracket?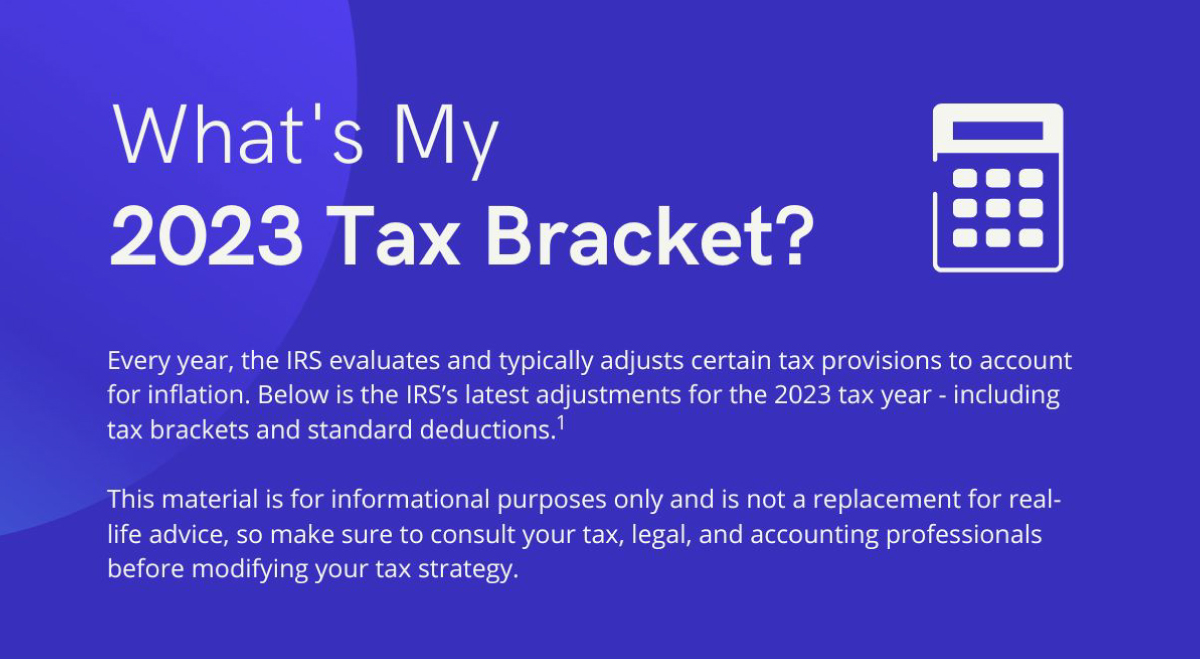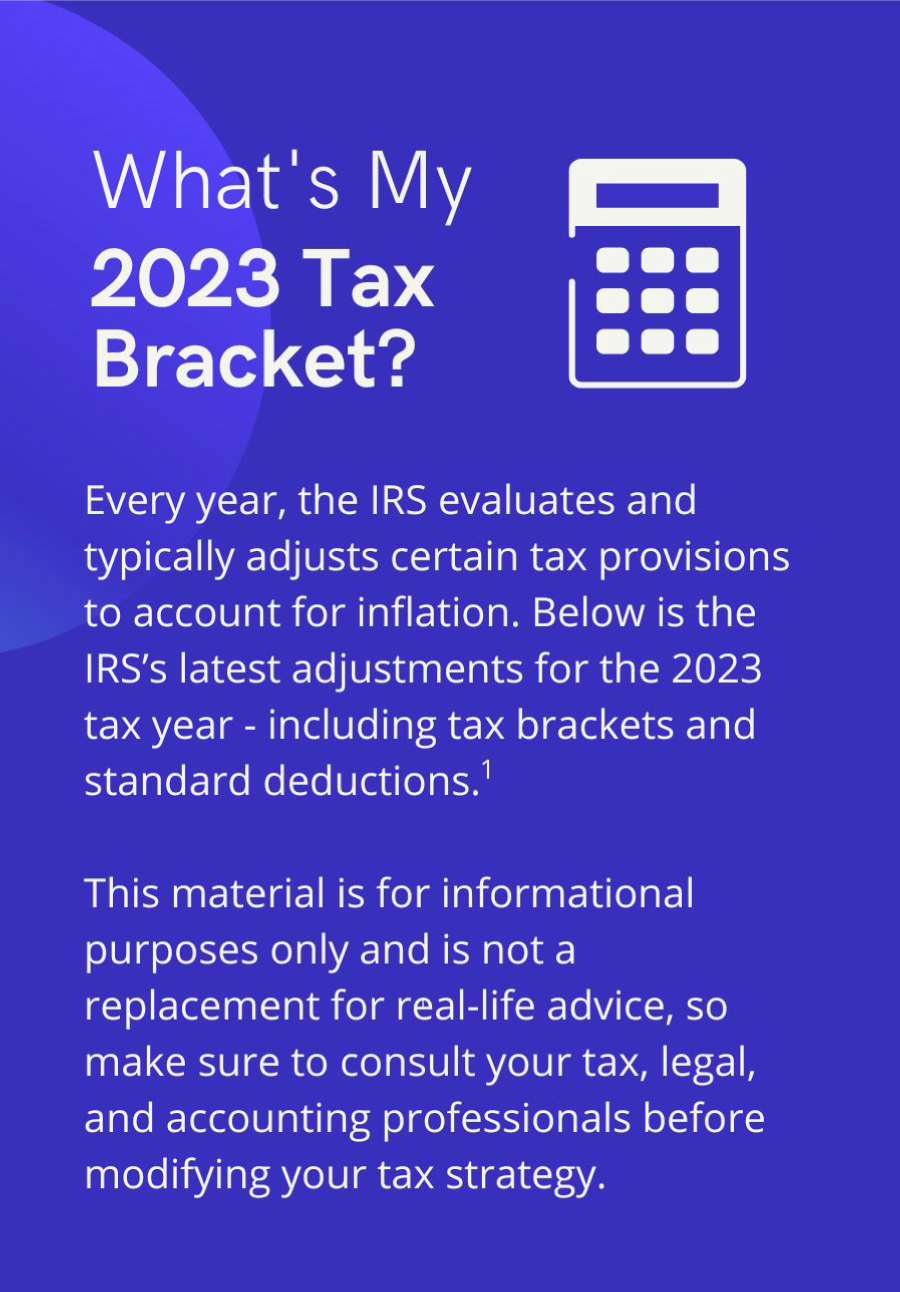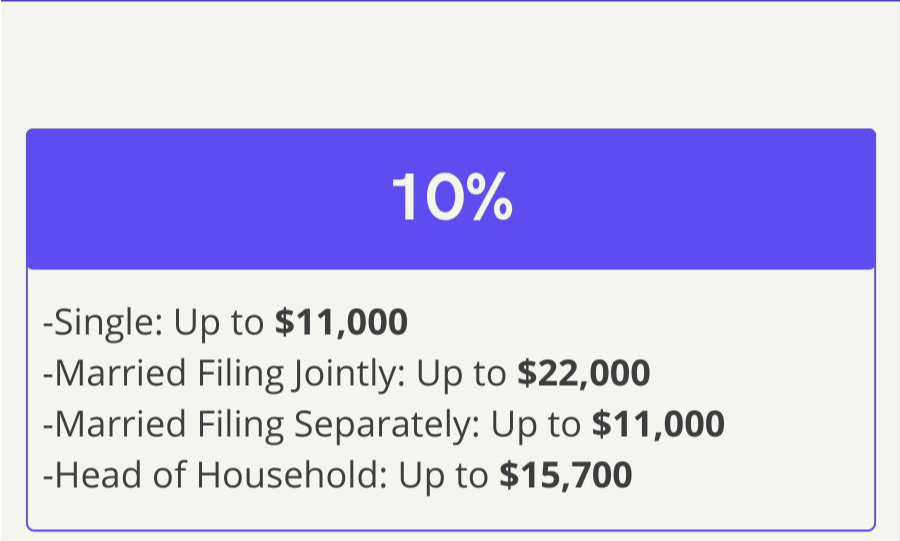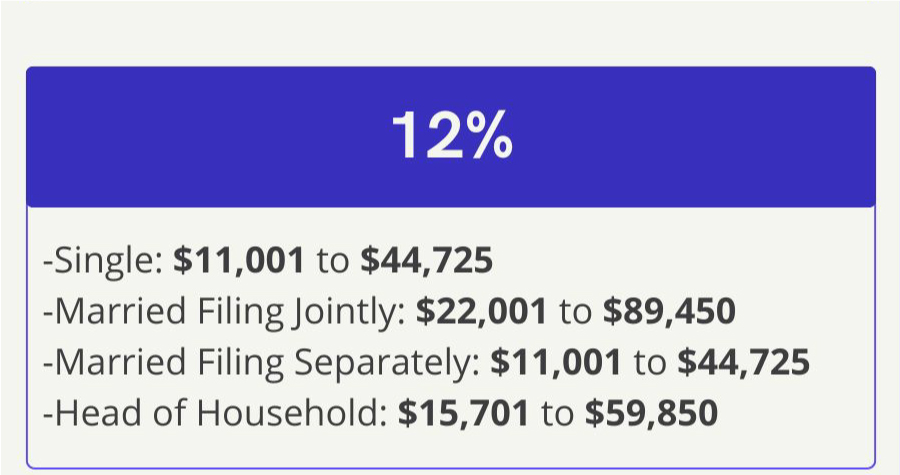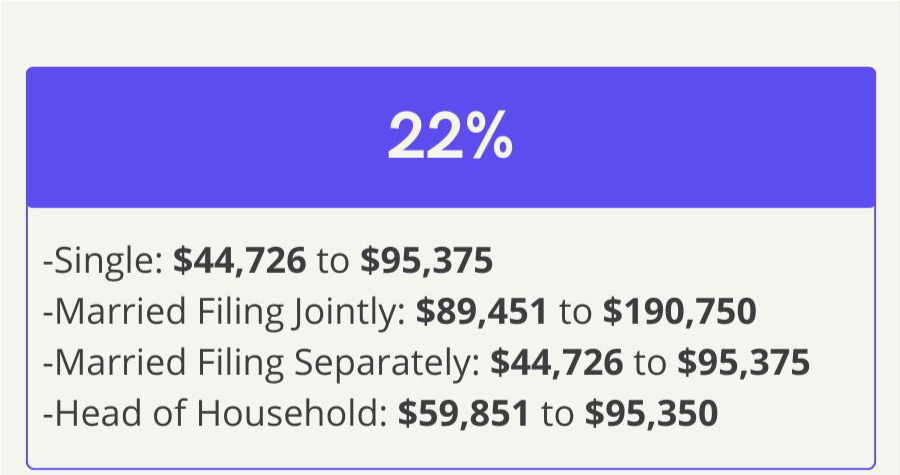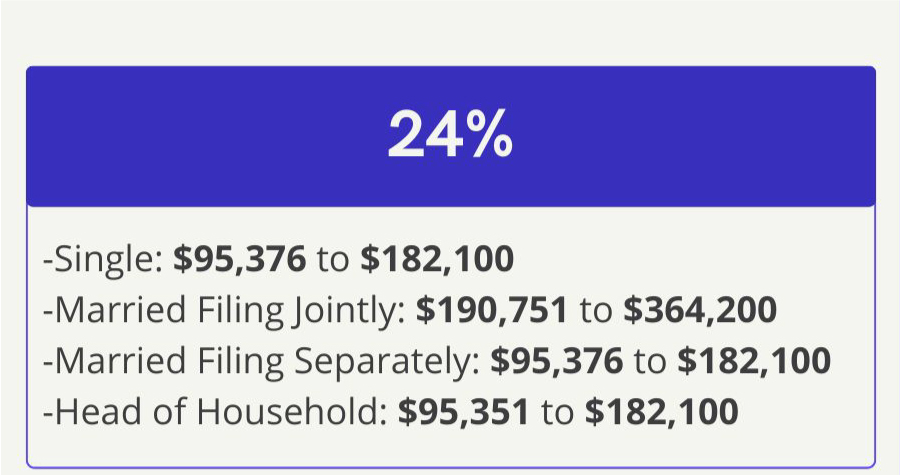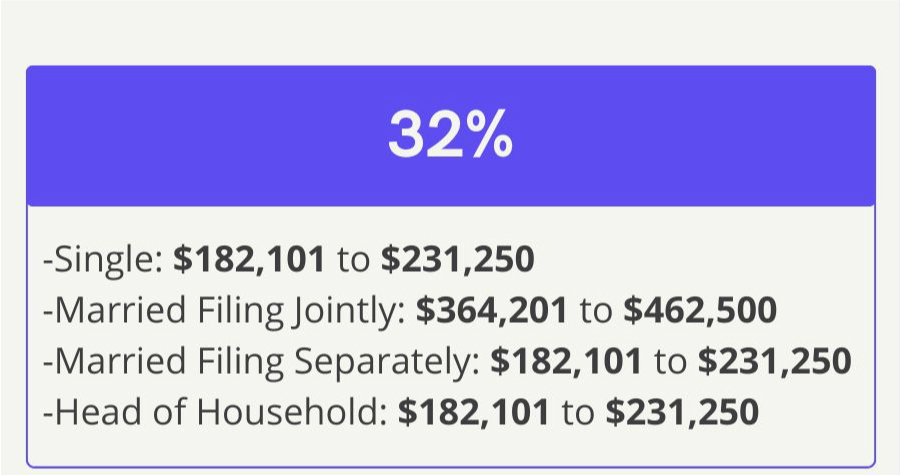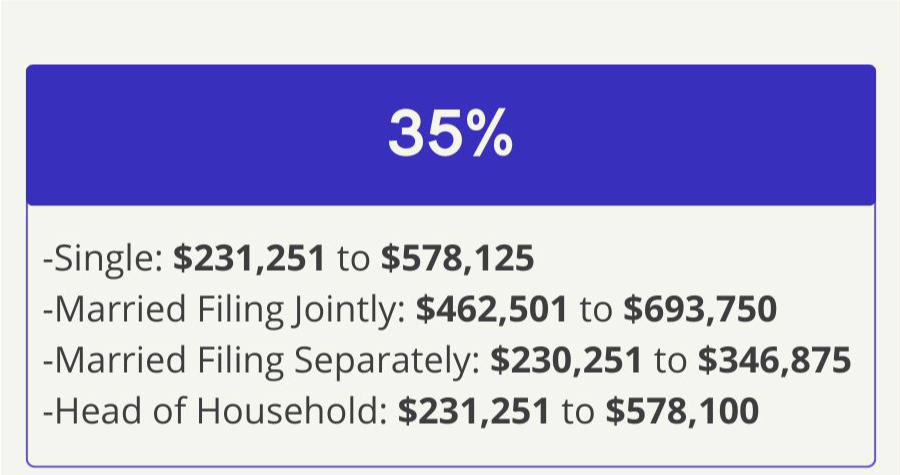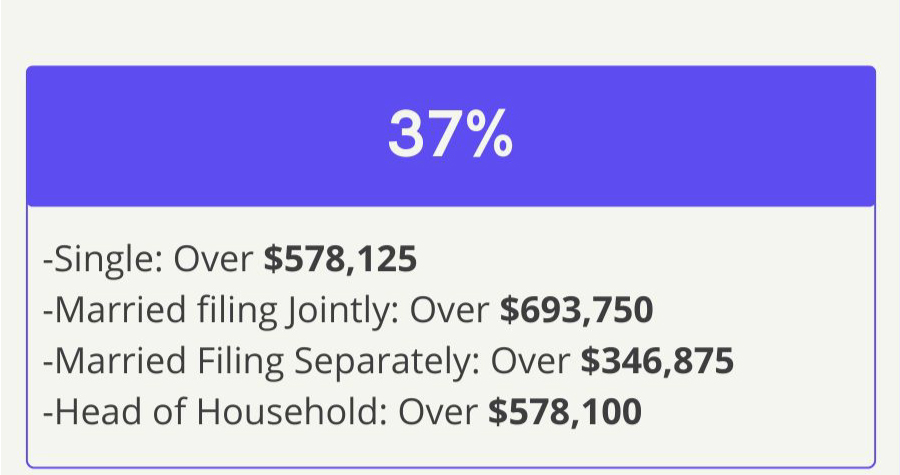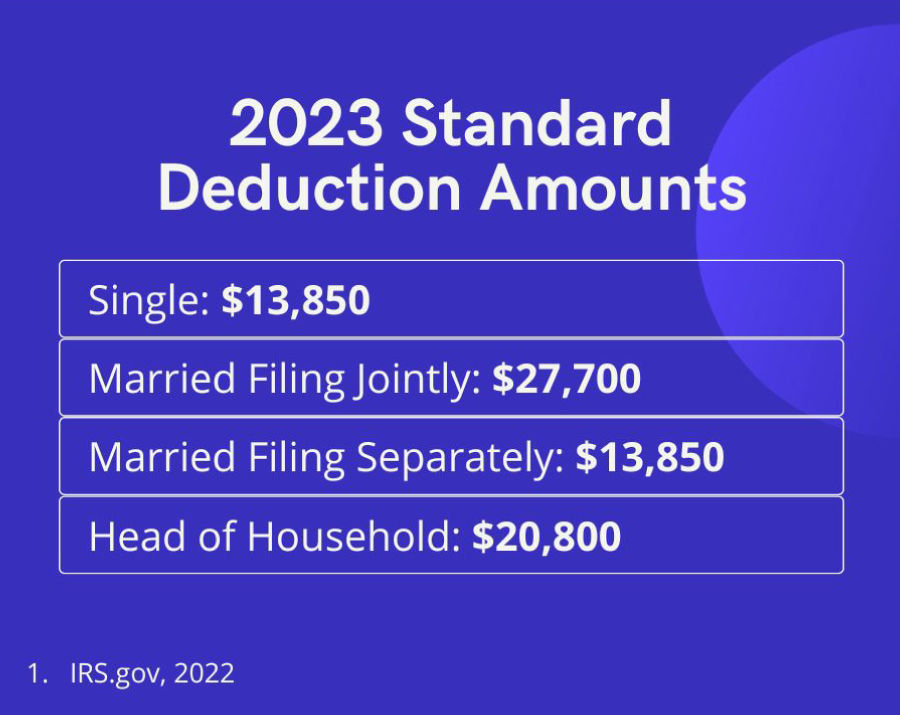 Related Content
Estimate the maximum contribution amount for a Self-Employed 401(k), SIMPLE IRA, or SEP.
Monthly Social Security payments differ substantially depending on when you start receiving benefits.
Having a special needs child adds another layer of complexity to retirement planning. A special needs trust may help.