Six Surprising Facts About Retirement Confidence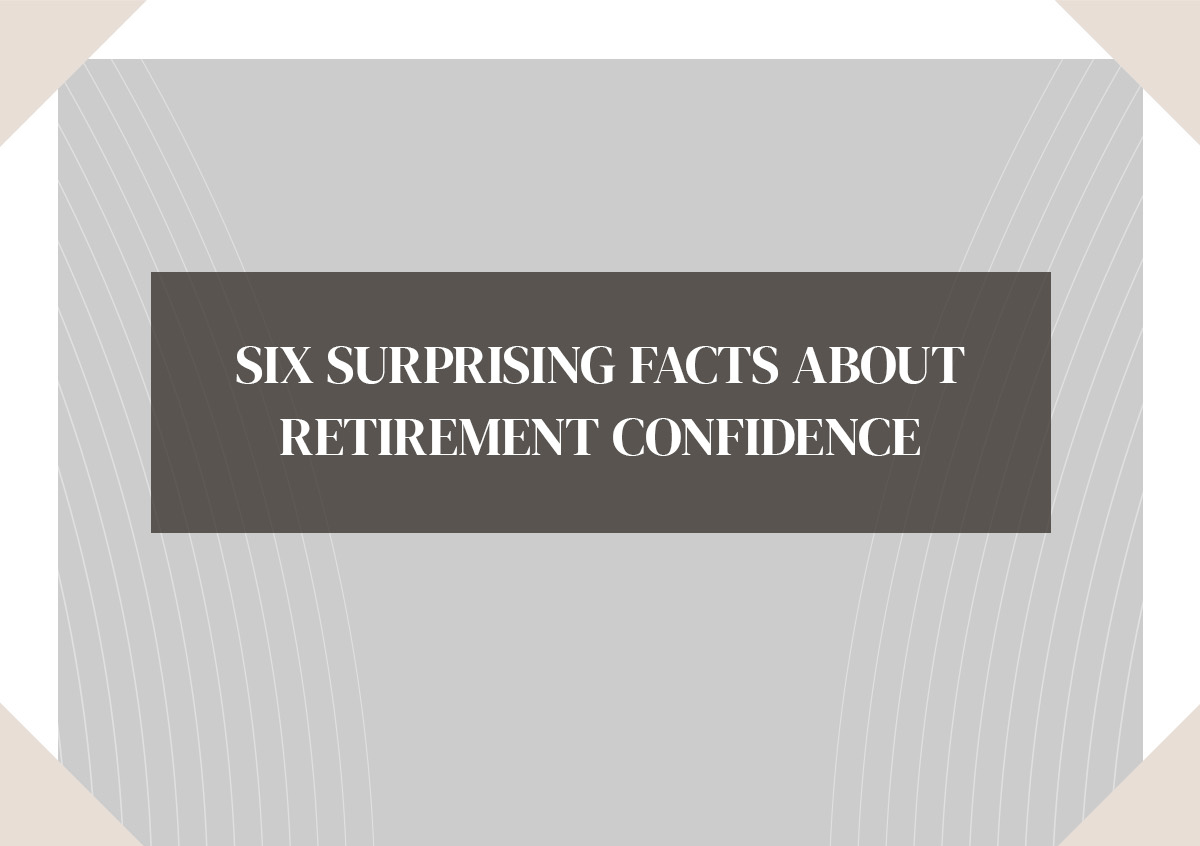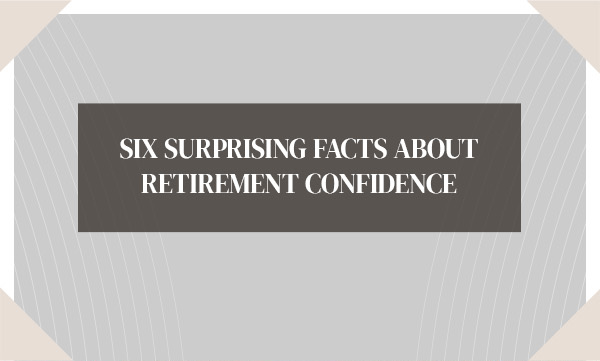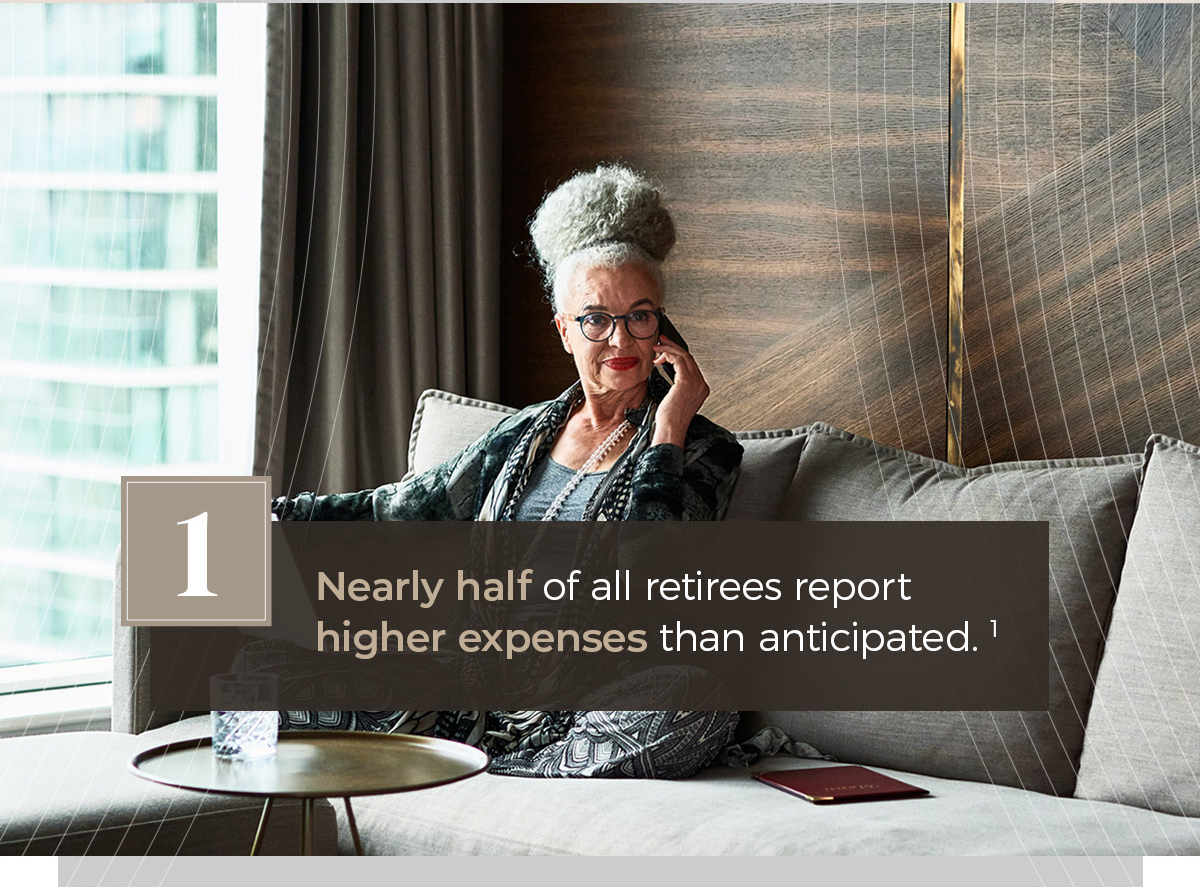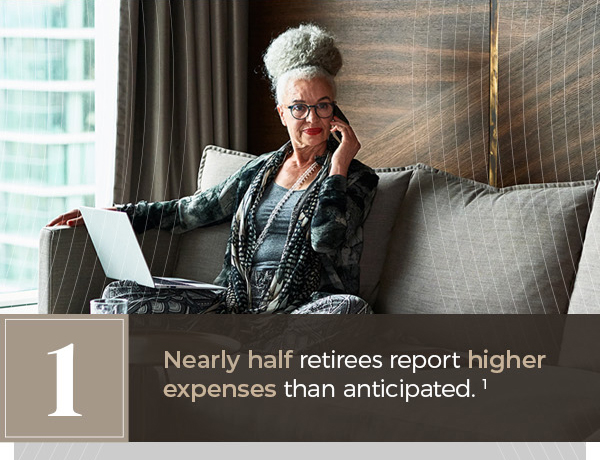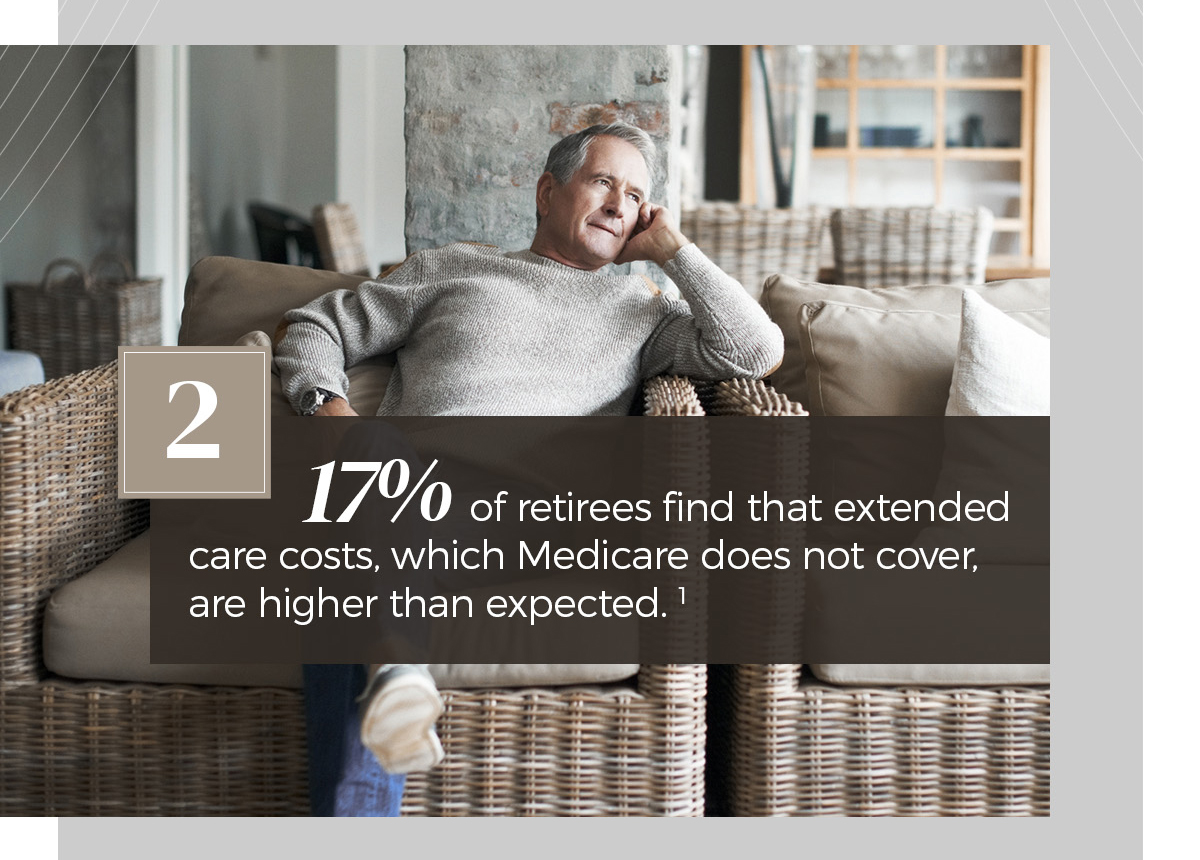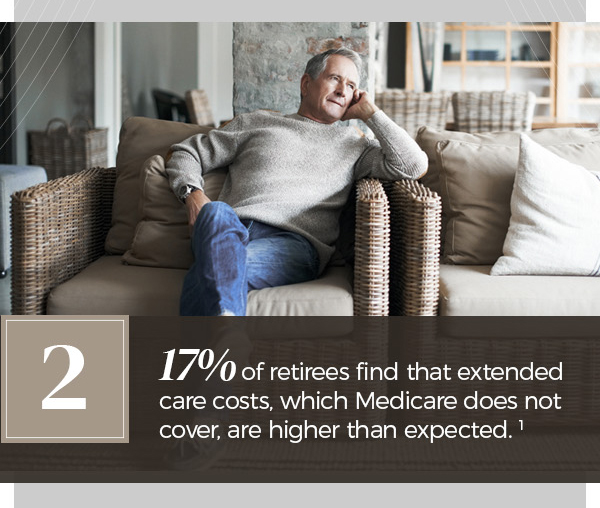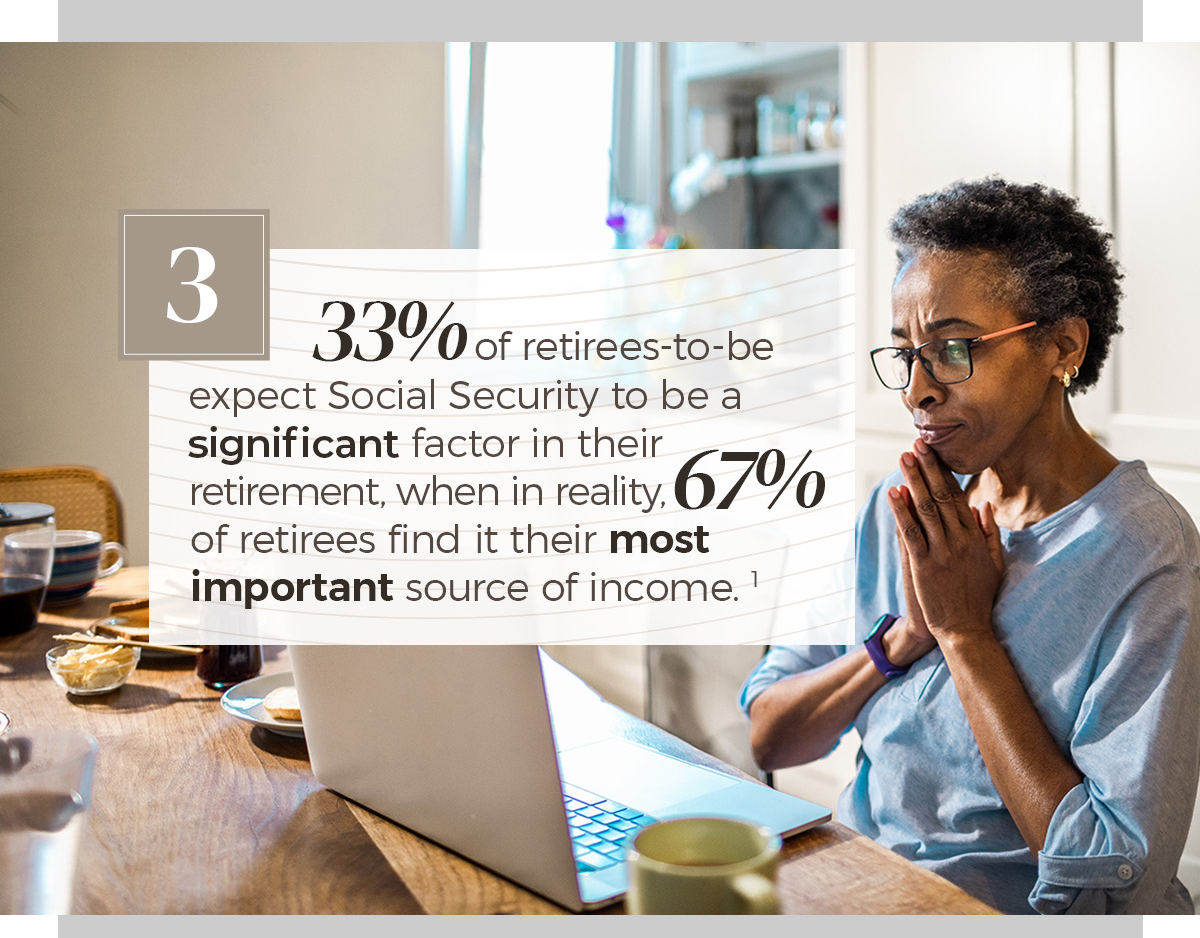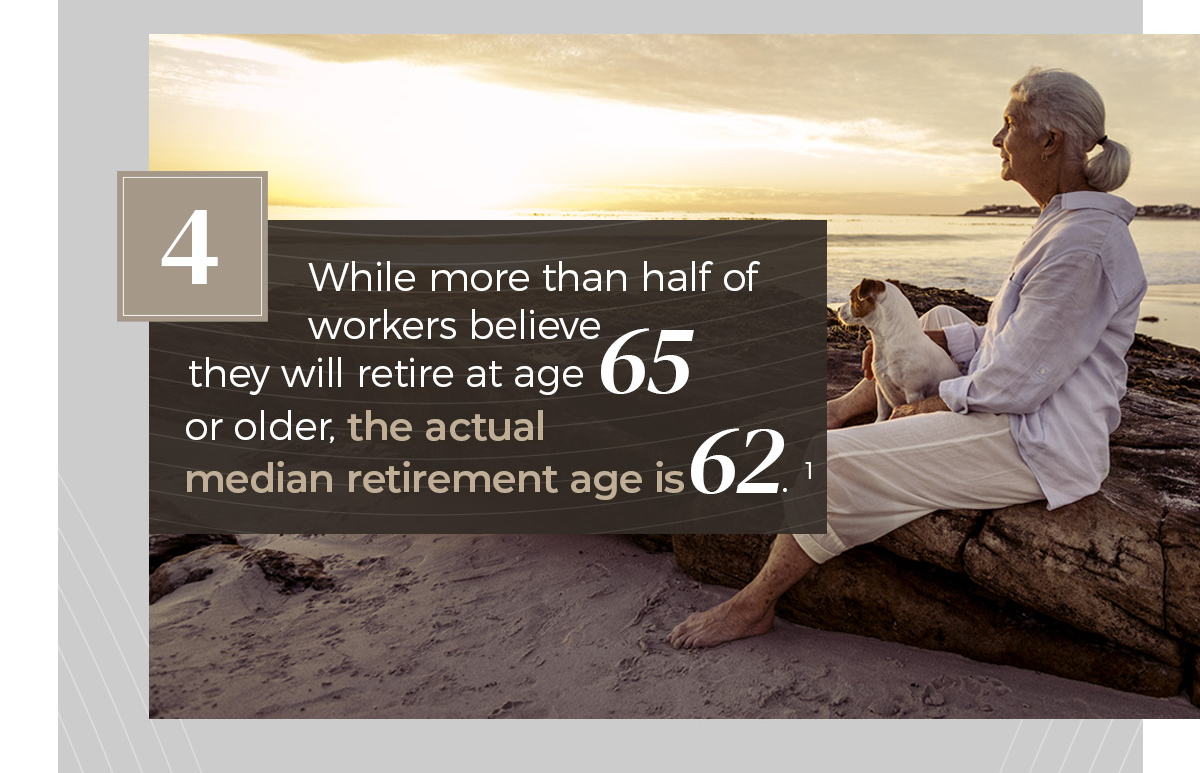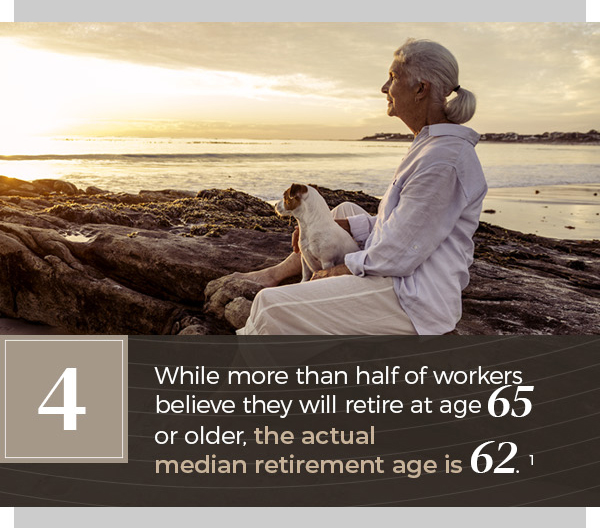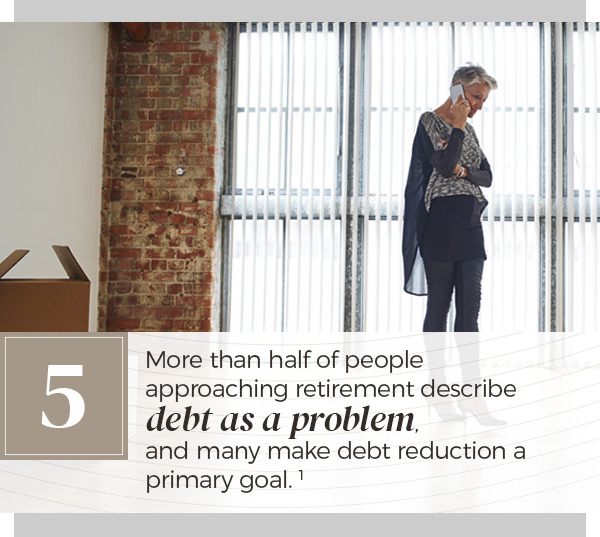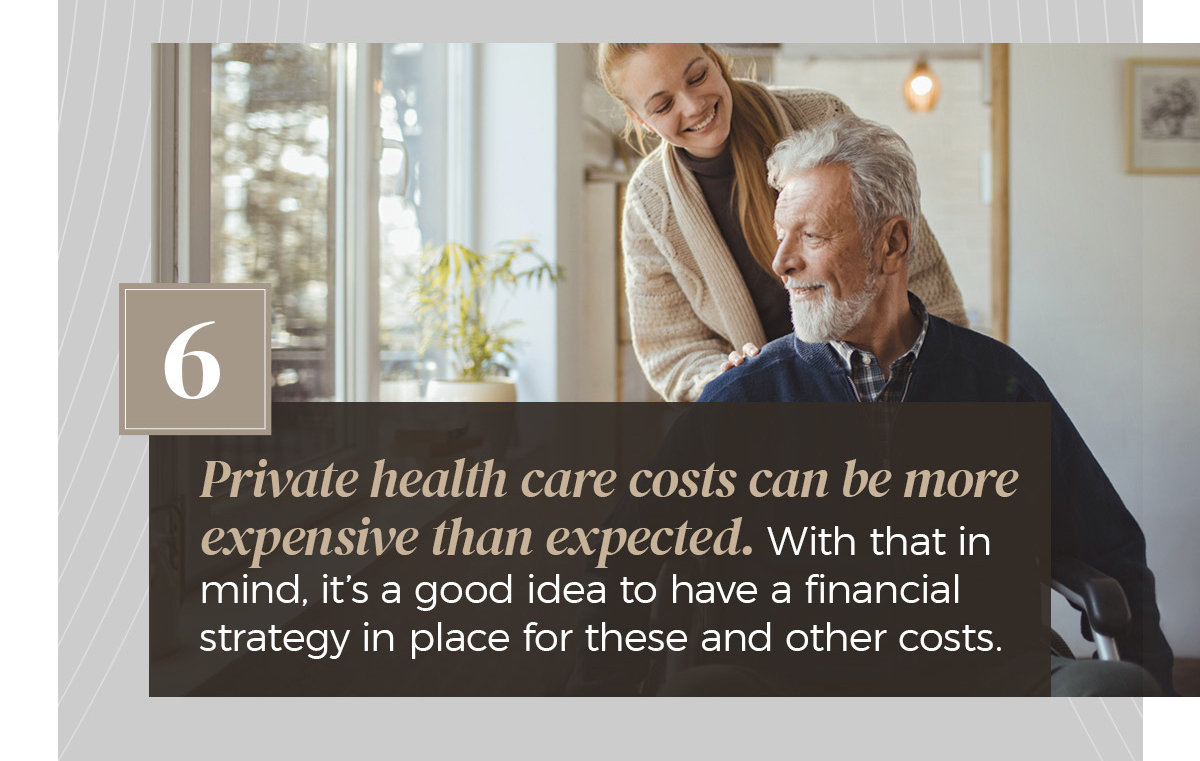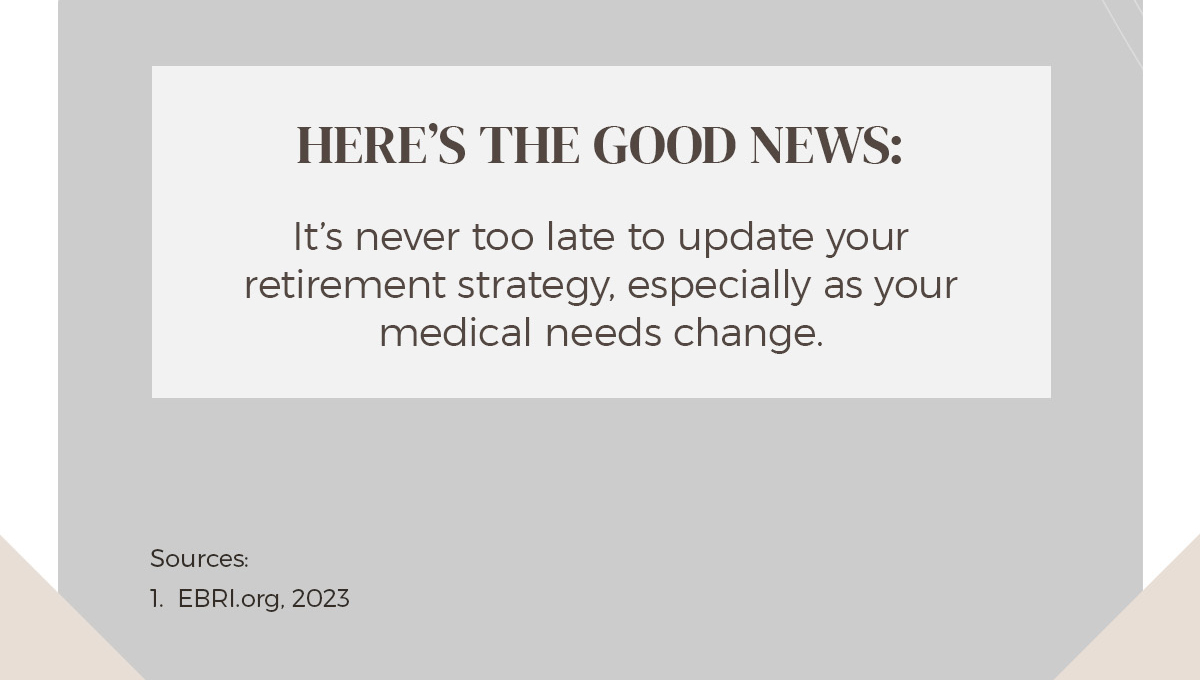 Related Content
Have income that isn't subject to tax withholding? Or insufficient withholdings? You may have to pay estimated taxes.
Estimate how many years you may need retirement assets or how long to provide income to a surviving spouse or children.
Estate management can help ensure that your assets are transferred according to your wishes while managing tax issues.