The Three Keys to a Great Password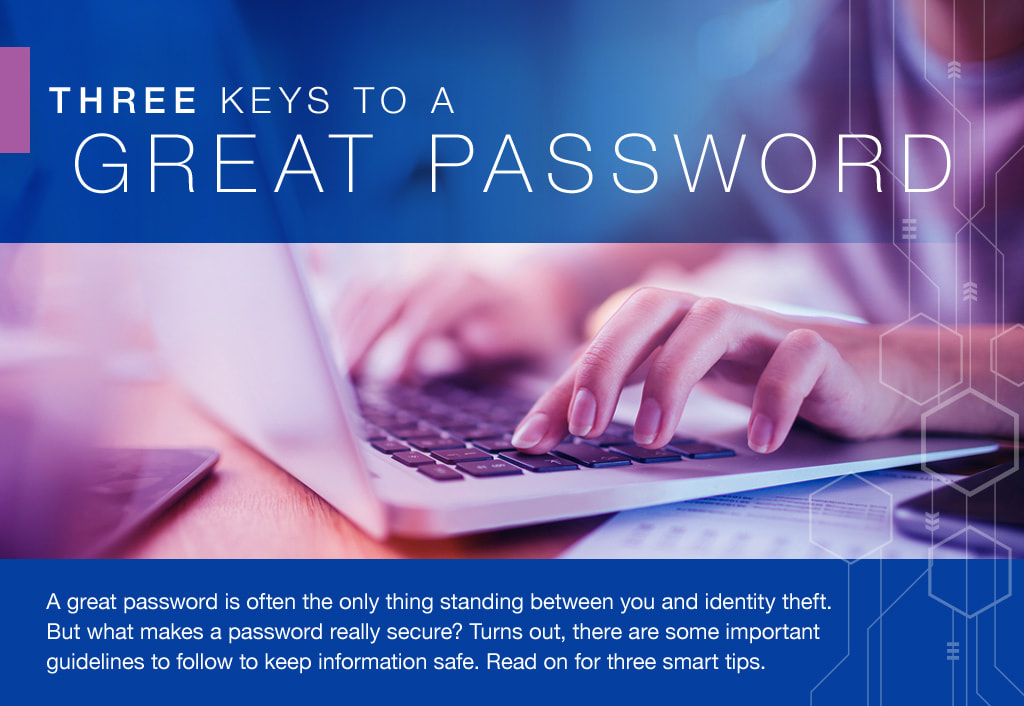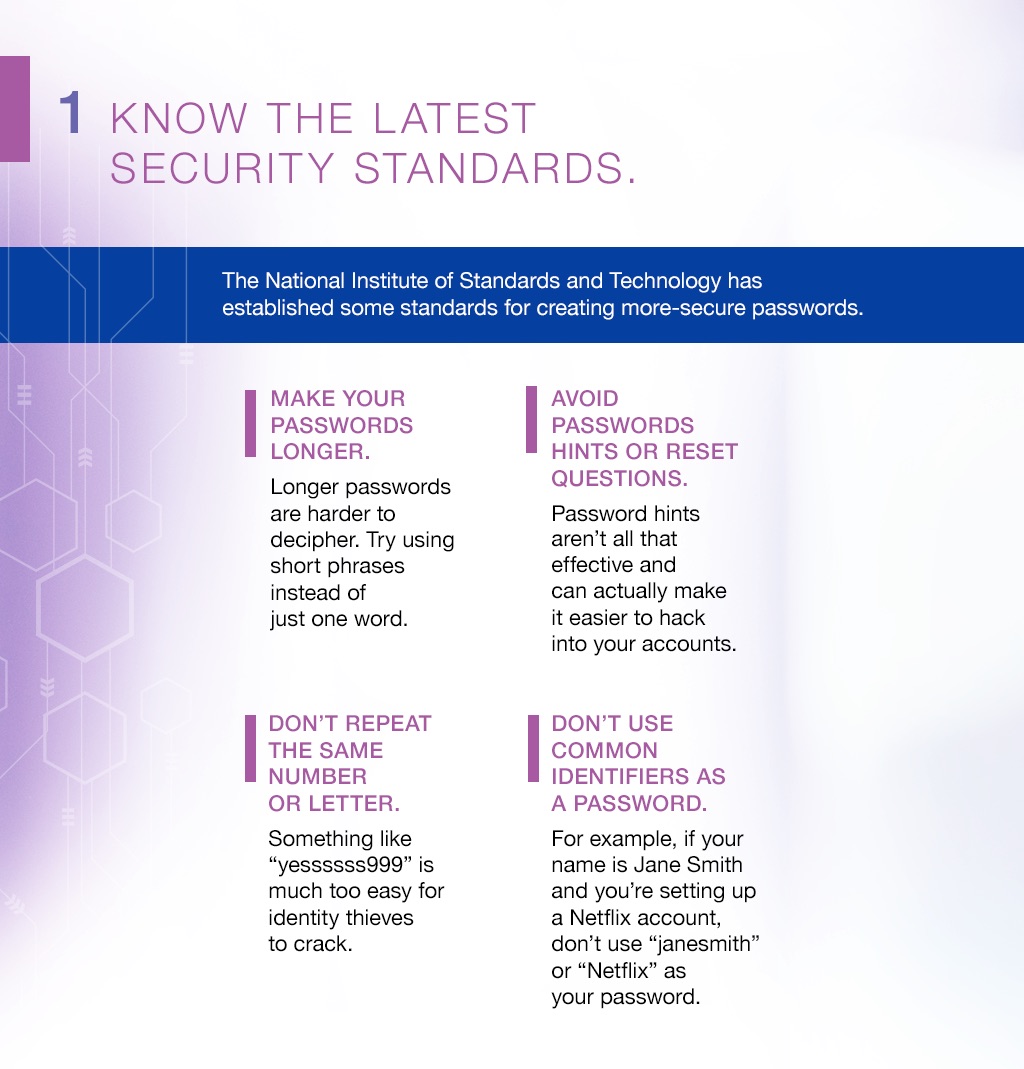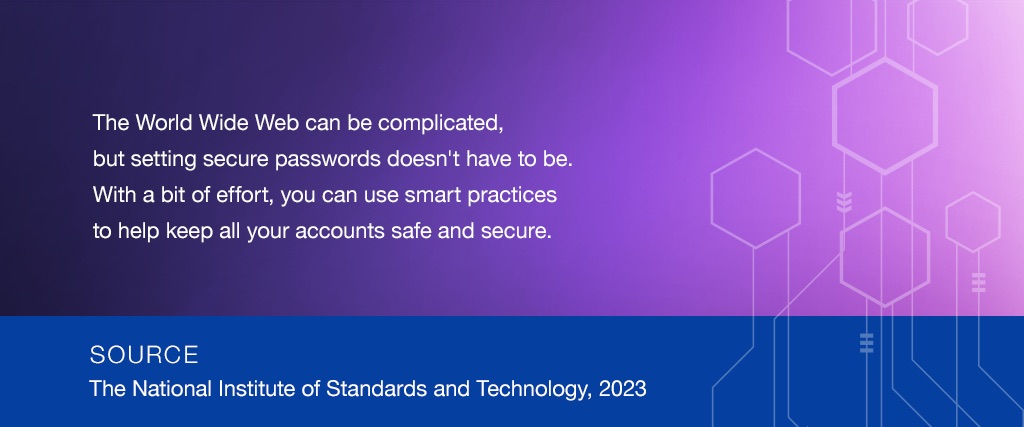 Related Content
Do you know how long it may take for your investments to double in value? The Rule of 72 is a quick way to figure it out.
Understanding how capital gains are taxed may help you refine your investment strategies.
Retirees traveling abroad need to know that their health insurance travels with them.