Life Insurance Myths: Debunked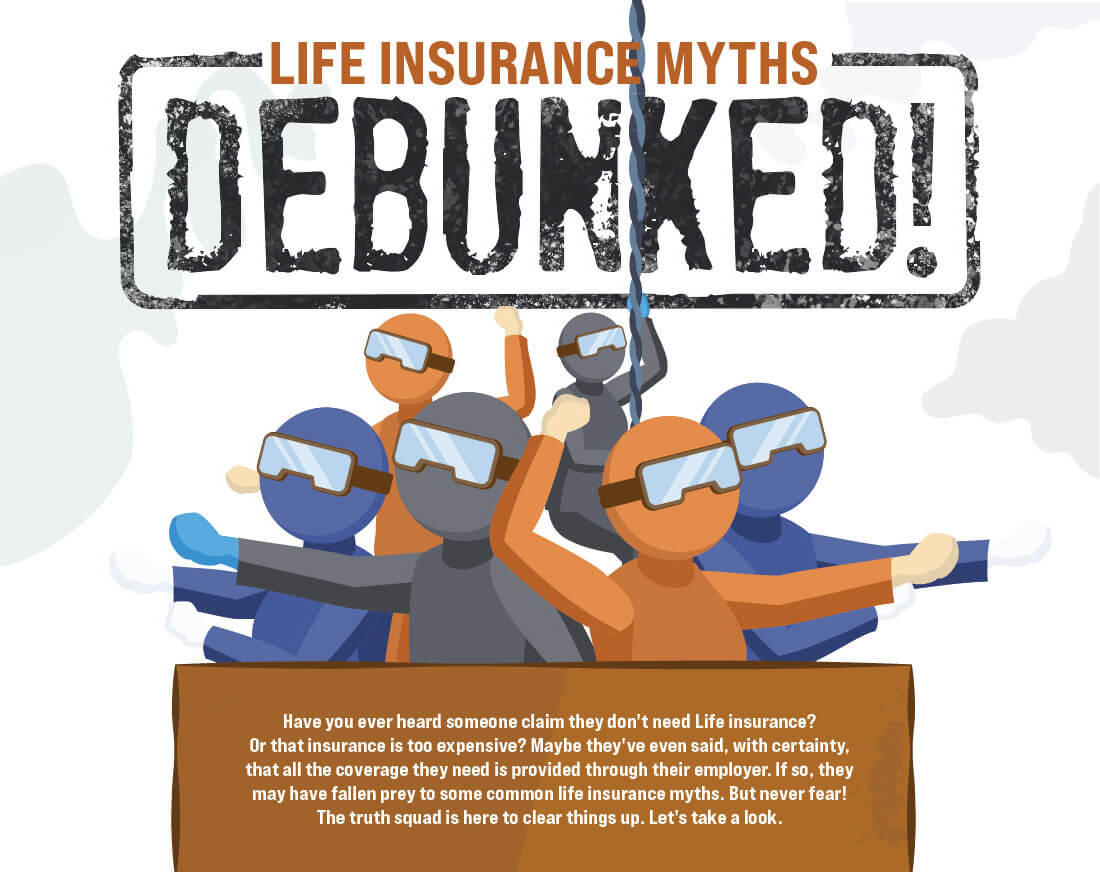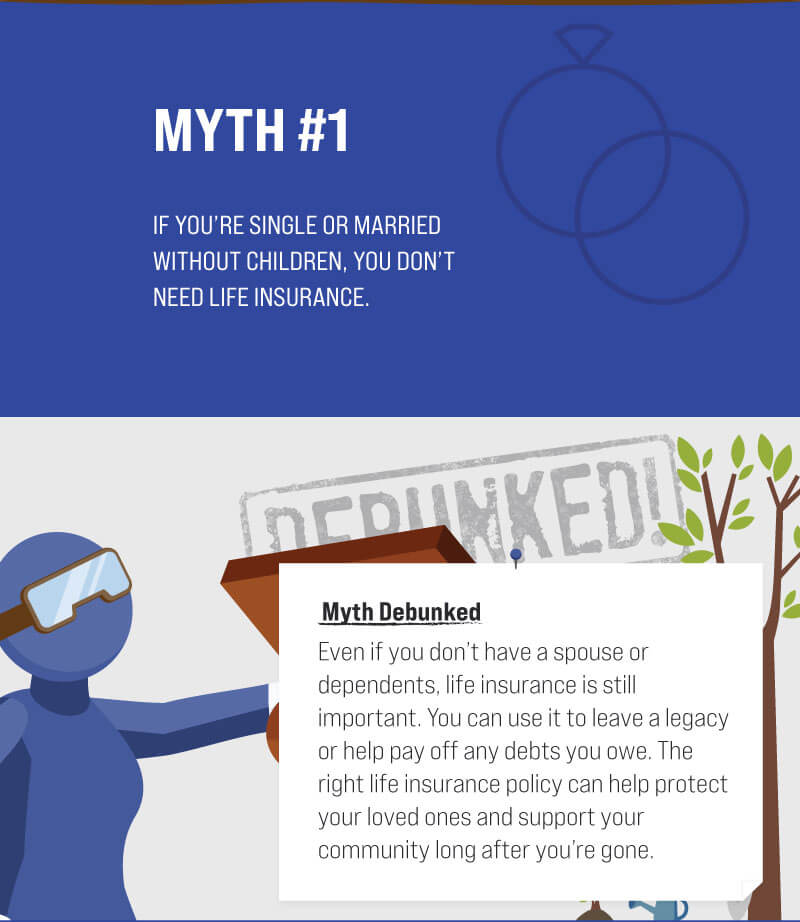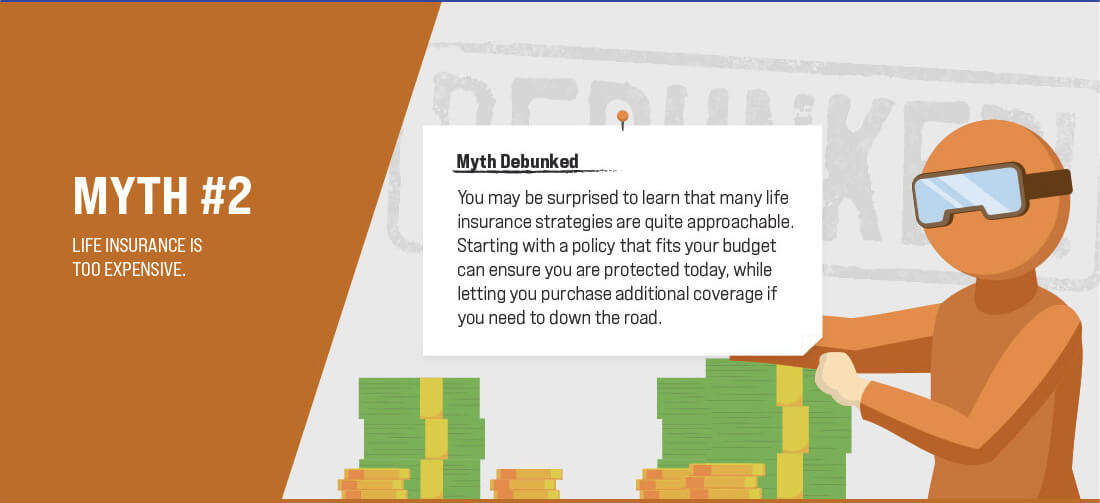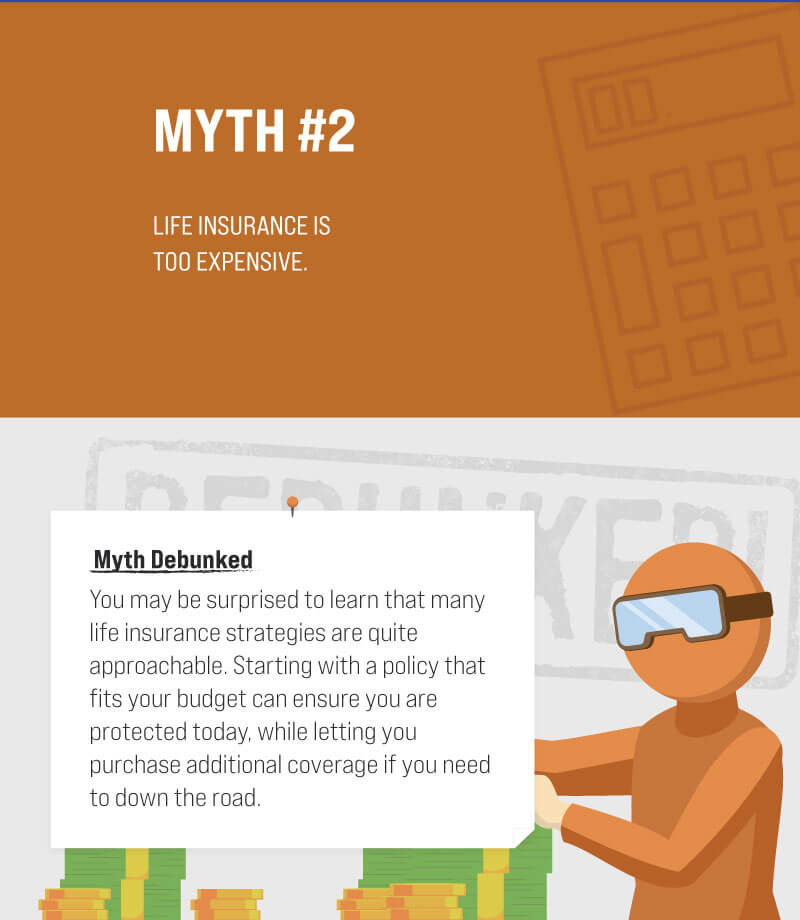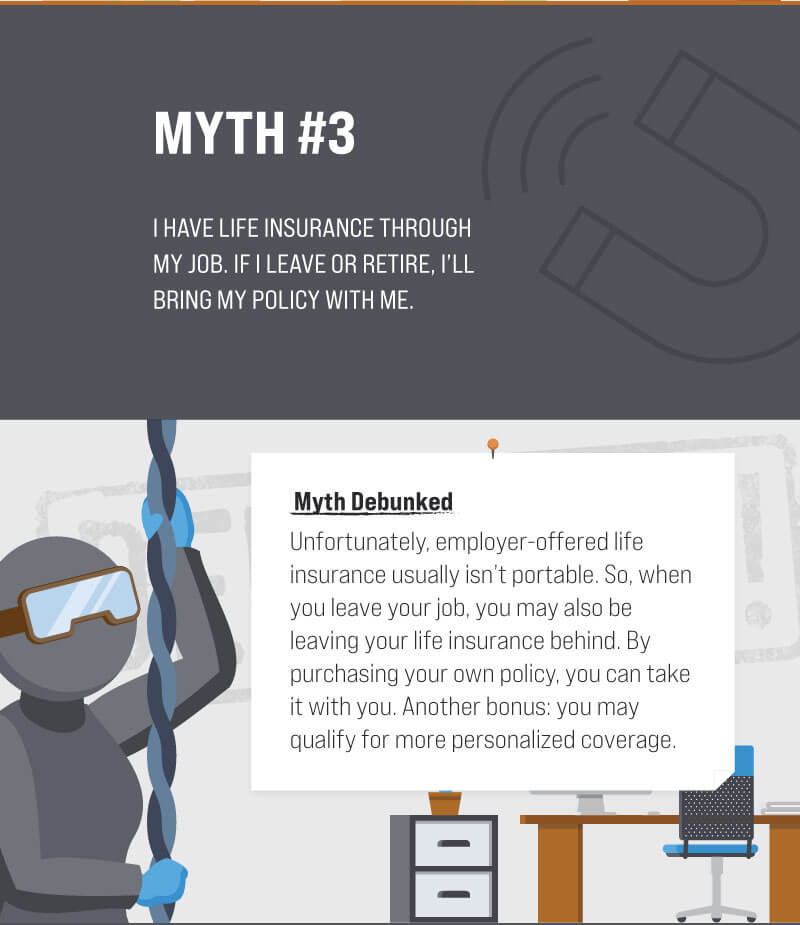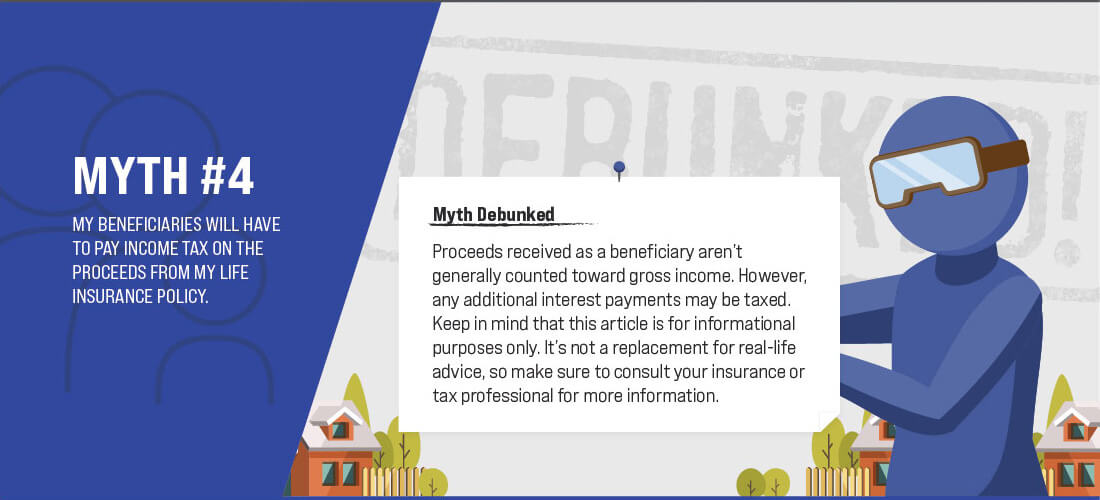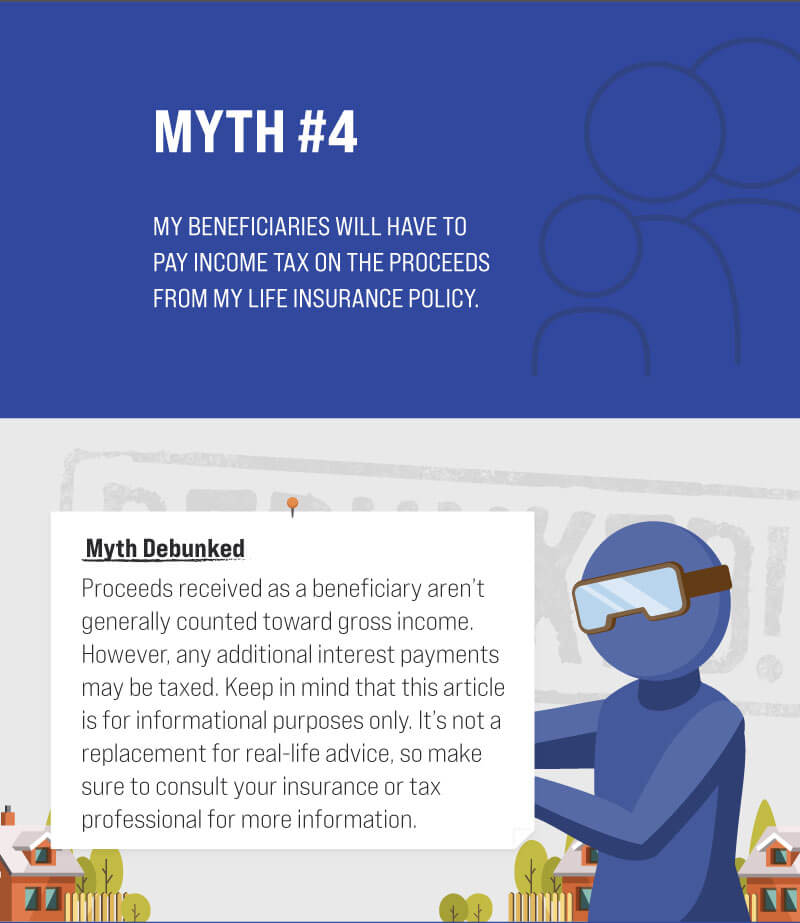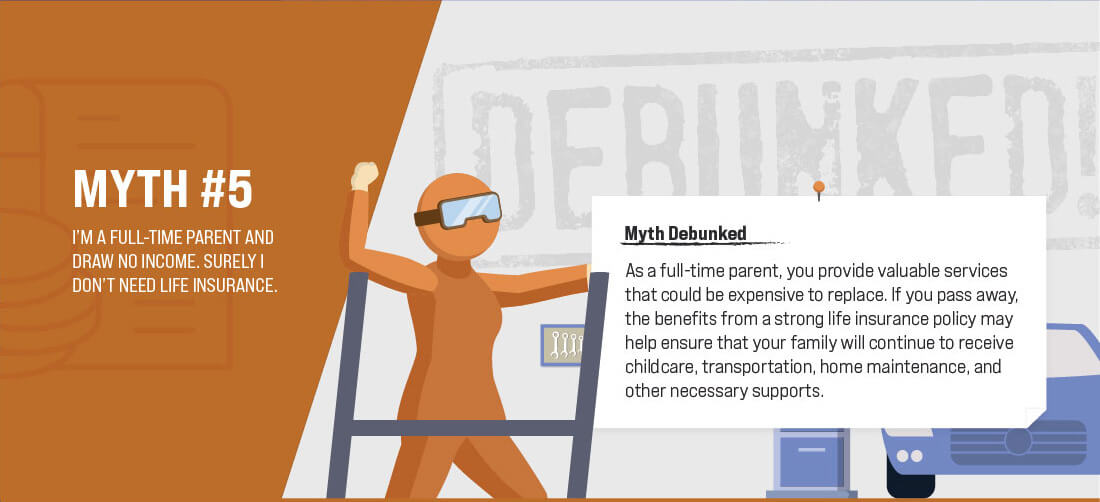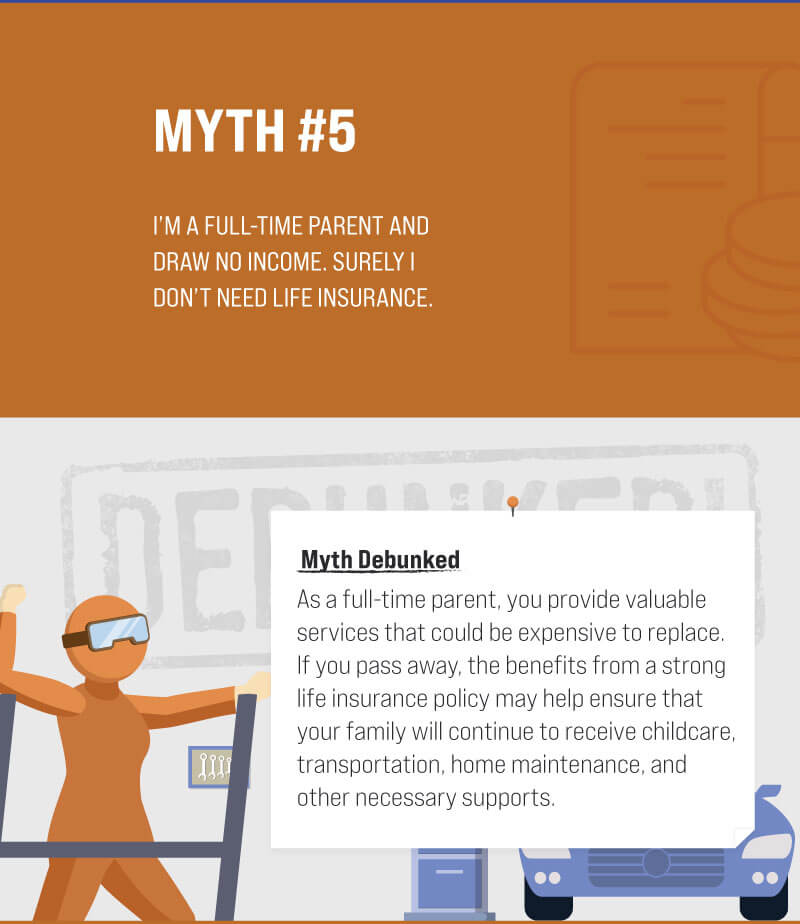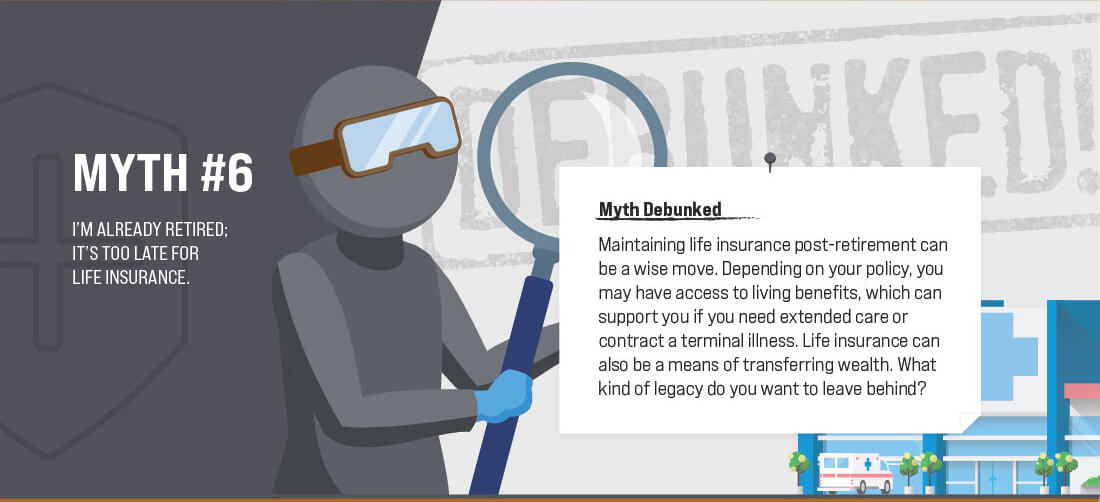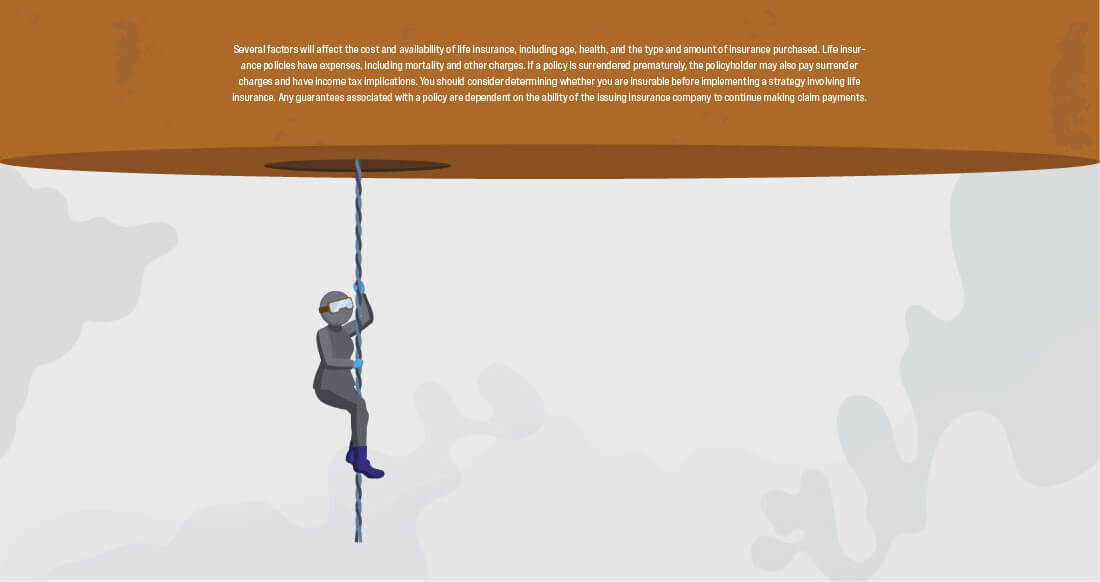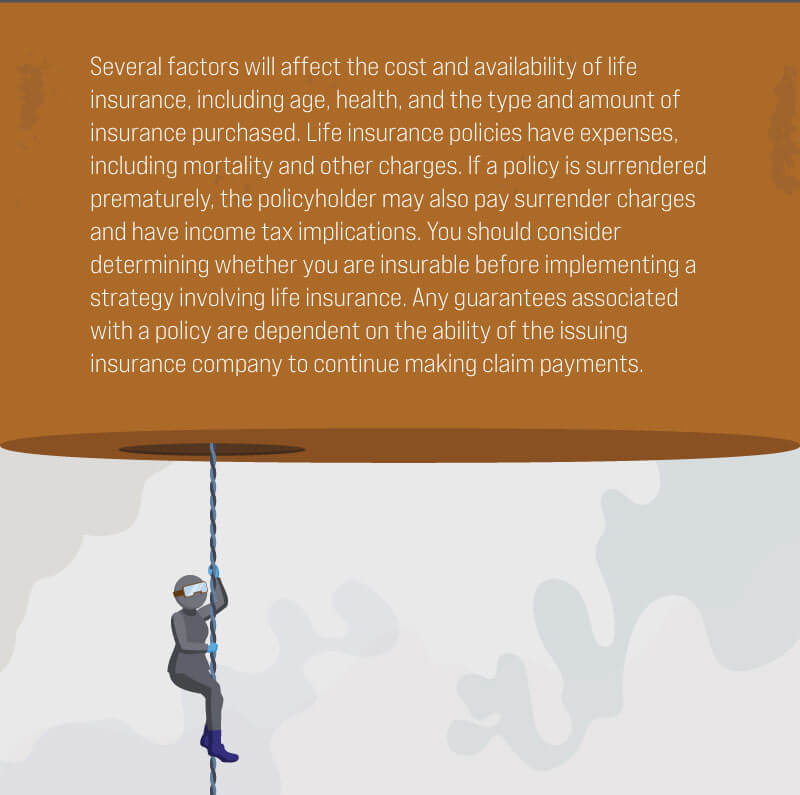 Related Content
When you take the time to learn more about how it works, you may be able to put the tax code to work for you.
Umbrella liability can be a fairly inexpensive way to help shelter current assets and future income from the unexpected.
Learn more about women taking control of their finances with this infographic.